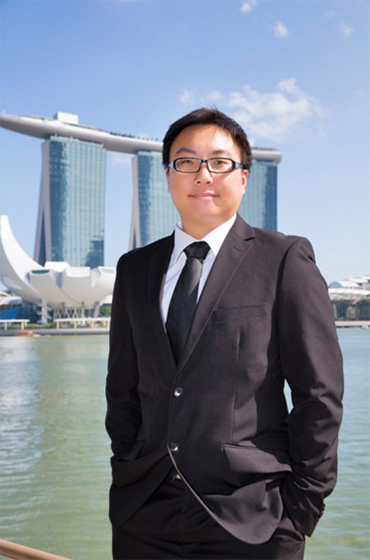 Alex Chew
AJAX Adjusters & Surveyors Pte Ltd
Diploma in International Business
Manager
Alex Chew worked with Comfort Delgro, Singapore's largest transport services provider, as a motor claims executive after completing the mandatory National Service in 2003. Subsequently, he moved to Comfort Delgro Engineering and took on the position of a QA supervisor to widen his work experience.
In 2007, Alex joined a local adjusting firm where he was promoted from a Junior Loss Adjuster to Assistant Manager within a year. Thereafter, he joined an International Loss Adjusting firm as a Loss Adjuster handling motor investigation and general claims.
Looking for further career advancement, Alex joined AJAX Singapore in 2013 and is tasked with leading a motor investigation team.
During his length of service as a Loss Adjuster, Alex was exposed to various classes of loss adjusting work including Motor claims, Property damage claims, and Personal lines claims.
Alex's expertise lies in Motor claims involving Third Party Bodily Injury claims assessment.