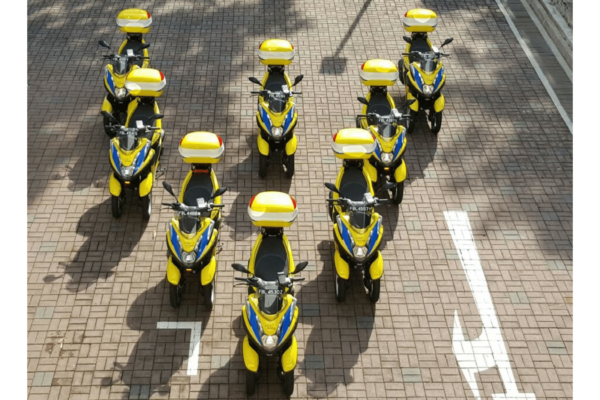 As part of our operational restructuring exercise and for the promotion of our corporate identity under the brand name of AJAX MARS, we are pleased to announce the arrival of our new fleet of rapid on-site response motorcycles. The colors and designs are specifically customized to be more visible and easily spotted to capture the attention of other road users. In addition, the motorcycles are equipped with new GPS trackers to provide a higher accuracy and speed when tracking the location of our Reporting Officers.
We shall continue to improve our operational capabilities so that we could deliver consistent excellent services to our clients.
Many thanks for your continuous support.