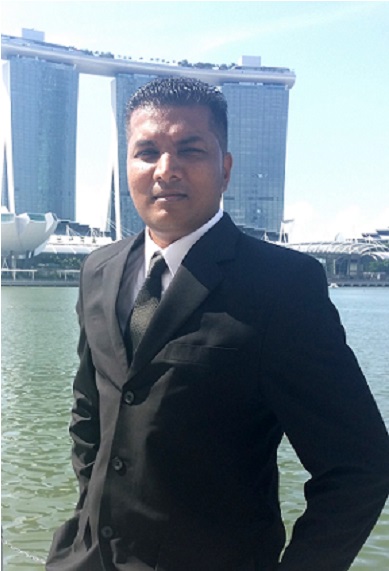 Srajudeen S/O Syed Sulaiman
AJAX Adjusters & Surveyors Pte Ltd
Manager
Mr Srajudeen was formerly a Vehicle Inspector at Singapore Technologies for 10 years. During his length of service with Singapore Technologies, Mr Srajudeen was handling all types of vehicle inspection and illegal modifications for all classes of vehicles and worked closely with LTA enforcement.
Mr Srajudeen subsequently joined Ajax Adjusters & Surveyors Pte Ltd where he was working as a Surveyor and Loss Adjustor. Mr Srajudeen has been dealing with Motor Insurance claims and climbed up through the ranks within a short span of time in Ajax.
Mr Srajudeen expertise is in motor insurance claims particularly in high profile fatal cases. He had handled numerous fatal and complex cases with his stint with Ajax.