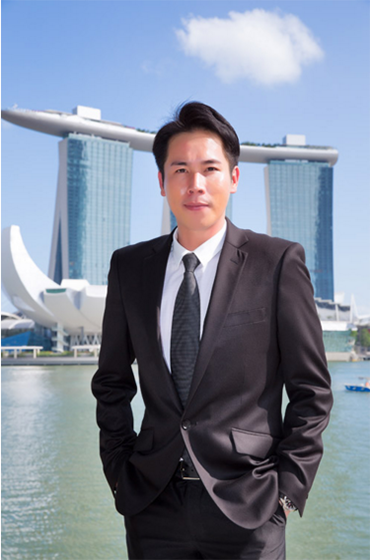 Ambrose Phoa
AJAX Adjusters & Surveyors Pte Ltd (Yangon Branch)
ANZIIF (Snr Assoc), AICLA (Aff)
Managing Director
As a former Police Investigation Officer, Ambrose received rigorous grounding in investigation, strategic planning, control of emergency operations and effective team management.
After serving the Singapore Police Force for more than 6 years, Ambrose filled various roles in the insurance industry and rapidly qualified himself in claims handling as a Loss Adjuster at an advanced level, specializing in various classes of insurance work.
Ambrose became a founding partner of AJAX, where he has particular interest in developing the group's growth in Myanmar and Cambodia.
Ambrose has handled various classes of insurance claims of complexity and large quantum. In particular, he was the Lead Investigator for the "Ferrari Fatal Accident", which was a sensational case in Singapore which attracted much media limelight in year 2012.
Having experience dealing with various classes of claims, Ambrose's strength lies in Marine, Marine liability, Automobile Claims Investigation, Work Injury Compensation and Public Liability claims.
Ambrose concurrently oversees AJAX Singapore and AJAX Cambodia.
In addition to his position as Deputy Managing Director of our Singapore office, Ambrose presently oversees our Myanmar and Cambodia office. For his detailed profile, please see above.
Mobile : (65) 9747 4047
E-mail : ambrosephoa@ajaxadjusters.com